///scroll down for english///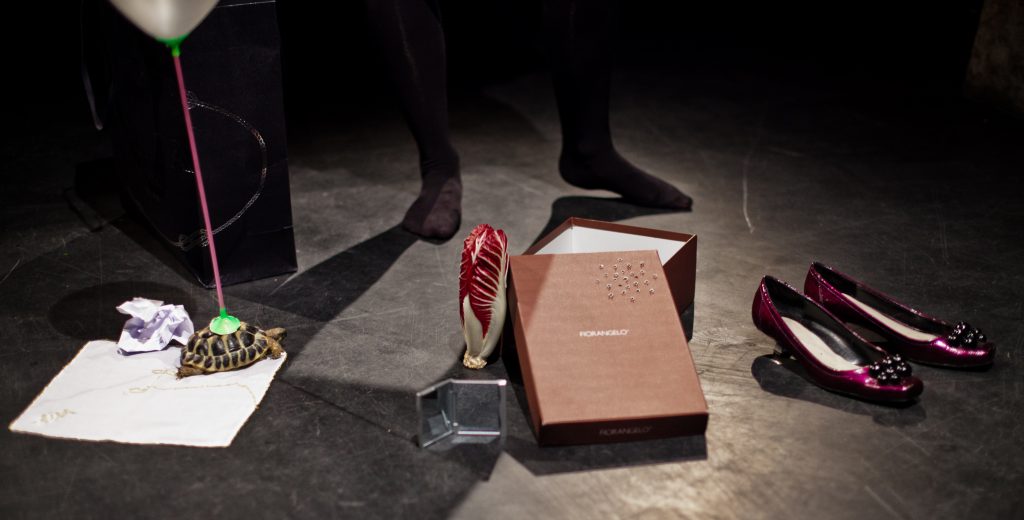 Mette Kit Jensens værker udspiller sig på antimonomental vis i byrummet og har i de sidste 10 år har haft en flanøsefigur som omdrejningspunkt. Drivende gennem byen prøver hun at overskride sin egen horisont, for at kunne fortælle nye historier om verden med bevidstheden om, at steder og situationer opfattes forskelligt af forskellige individer. Hun er uddannet på kunstakademiet i Hamburg 1995-2002 og er herfra præget af et tværæstetisk og konceptuelt kunstsyn. Hun er optaget af at oversætte konceptuelle processer til kropslige og sanselige værker. Hun arbejder i lange og fabulerende forløb hvor elementer fra et værk, pludselig kan spille en rolle i det næste. Processerne omsættes til tekster, installationer, objekter samt publikumsinddragende walks og performances

– Legatmotivering Ole Haslunds Kunstnerfond 2022

– Om Mette kit Jensens performative værker af Sanne kofod Olsen, 2022

– Man skal ikke være bange for at sætte sig selv på spil
interview med Mette Garfield, Bastard Blog 2020

 – Byvandring med Thomas Gniben "Radio Storbyen" på 90,4 2019

– Ugens Kunstner, kunsten.nu Helen Nishijo Andersen 2014

– The Undergang Armchair 2014

– Europa for hendes fødder Anmeldelse af Mille Højerslev Nielsen  2014

– On the Murmuring of Publics by Rahel Puffert 2006
Mette Kit Jensen's works deal with public space.
Her practice is divided into several tracks that slide in and out of each other. The extremes are lonely meditative walks in the urban space and dynamic social processes. The purpose is to establish analogous and physical relationships with the outside world.
In particular, she is keen to flaner as an artistic method. A flâneur is an idler, a man who likes to stroll around the streets. A flâneur is an ambiguous figure, on the one hand driven by curiosity and a desire to get closer to reality, on the other hand flamboyant and staged and thus distanced from the same reality. The term originated in the 19th century, where the flâneur was originally a man. Mette Kit Jensene decided to define a female flâneur – a flâneuse.
In other projects, she involves others in social processes where the street is being investigated for new perspectives and meanings. She is committed to reduce the distance between life, process, work, artist, audience and environment. In her participant-based projects, she challenges the participants and involves them in complex situations. The works constitute transitions between text, image, sound, objects, installations.
Often the hierarchy of objects are in question, or they are used in a relational context.
– The Undergang Armchair 2014
– On the Murmuring of Publics by Rahel Puffert 2006