// scroll down for english//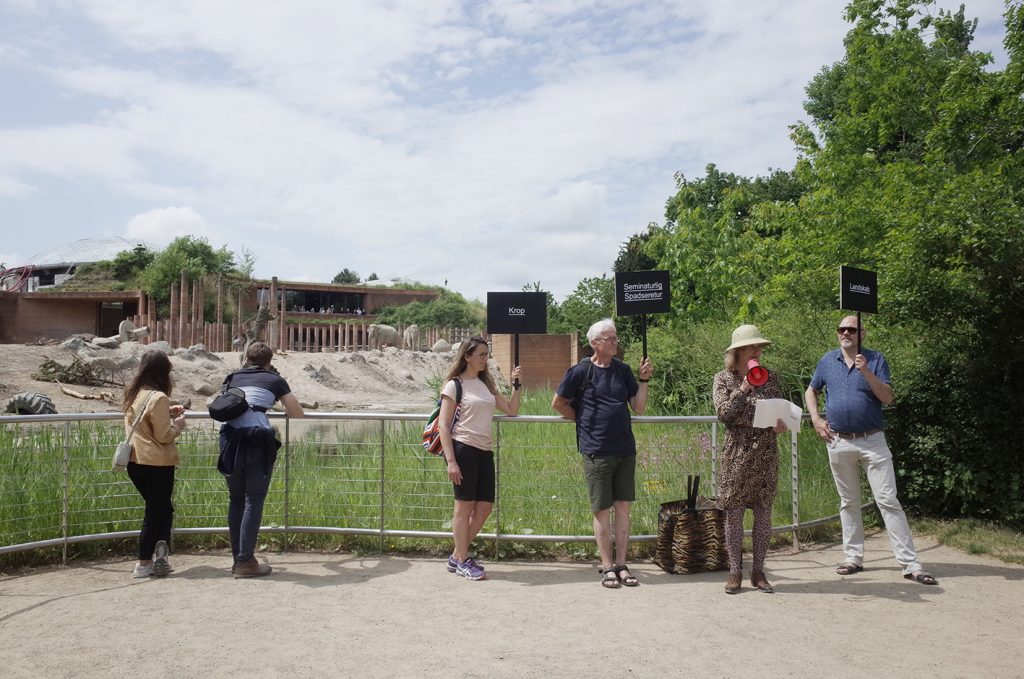 Seminaturlig Spadseretur, Frederiksberg Have, Art Week Cph DK 2018
Deltagerbaseret performativ spadseretur i Frederiksberg Have. Walken bestod af en blanding af en guidet tur, samt en del hvor publikum undersøgte den romantiske have med fokus på isolerede emner som lugt, landskab, bevægelser osv.
Undervejs læste Mette kit Jensen tekster op som blandede fragmenteret information om parkens historie og fortællinger om konger med naturvidenskabelige facts om elefanters biologi og adfærdsmønstre.
Til slut blev publikum i grupper sendt i hver deres retning med et æggeur indstillet på 10 minutter og et skilt med en overskrift der angav, hvad de skulle undersøge undervejs.

Kurator: Amalie Frederiksen. Tak til deltagerne og Art Week Cph

Seminatural Walk, Frederiksberg Garden, Art Week Cph DK 2018
Participant based performativ walk in Frederiksberg Garden. The walk consisted of a mix of a guided tour and a part where the audience was investigating the romantic garden focusing on isolated topics such as smell, landscape, movements ect.
During the walk texts were read aloud in a mix of fragmented information about the history of the parc, stories about kings and scientific facts about the biology and behavior of elephants.
Finally the audience was sent in each direction with an egg timer set in 10 minutes and a sign with a headline on what to investigate along the way.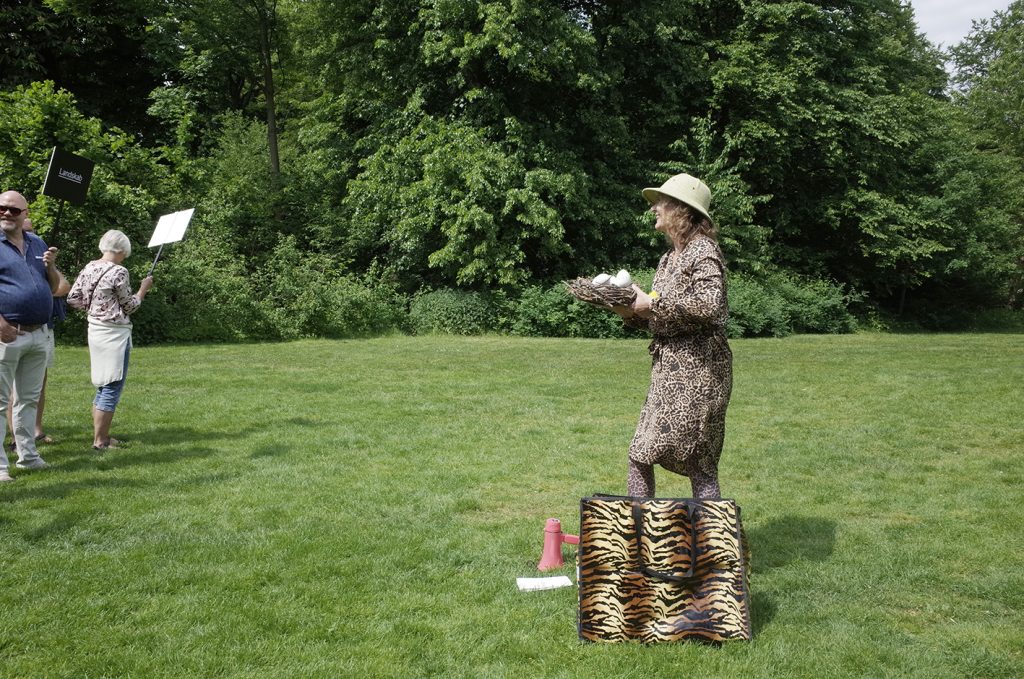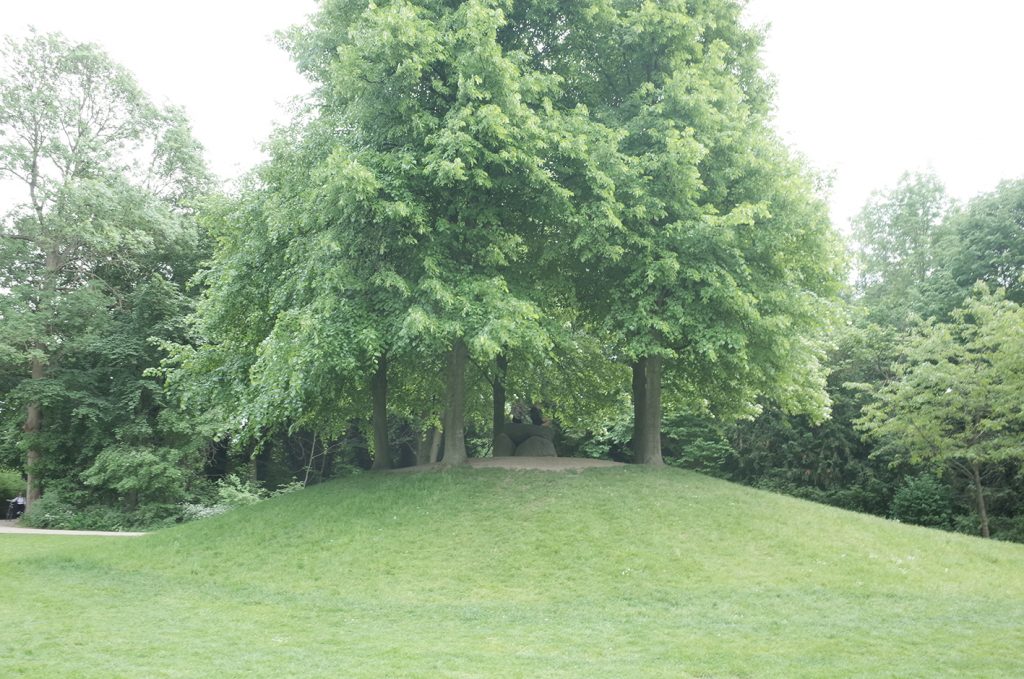 Curator: Amalie Frederiksen. Thanks to participants and Art Week Cph